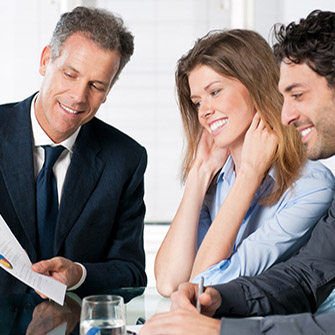 Logo Design
When it comes to branding, logo design and name recognition should be at the top of your list. When someone talks about Google we bet you can instantly see that multi-colored word in your head. It is important that your customers will easily recognize your company just by seeing your logo in any media format. It is crucial that all forms of advertising, whether in a magazine, on a business card, or even on TV, are consistent and memorable. Ulterior Graphics has discovered many clients who have multiple logos or sometimes use varying text fonts on different forms of media they give to their customers (ie. business cards, letter heads, invoices, etc.). This can make it difficult for customers to recognize or explain your company when referring your services or products to others. Many small business owners rely on word of mouth advertising and it is one of the best advertising methods. Ulterior Graphics feels that creating a recognizable brand is of utmost importance and we will work with you to create a logo that reflects your company's personality and style and ensure that you can utilize it in any media format you choose.
Logo Designs starting @ $24 99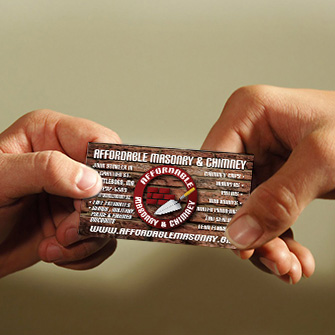 Business Cards
Every business owner knows that business cards are a necessity. Whether you are meeting with a potential customer or a loyal customer, it is great to have that card available. Many new customers will most likely be shopping around looking at similar companies for the same services you provide. When it comes time for those customers to decide which company they want to go with, having a business card that stands out will improve your chances of landing them. We can create a card for you that is unique and not from a template. When your customers receive your card they will notice that it is different and of higher quality.
Business Cards starting @ $24 99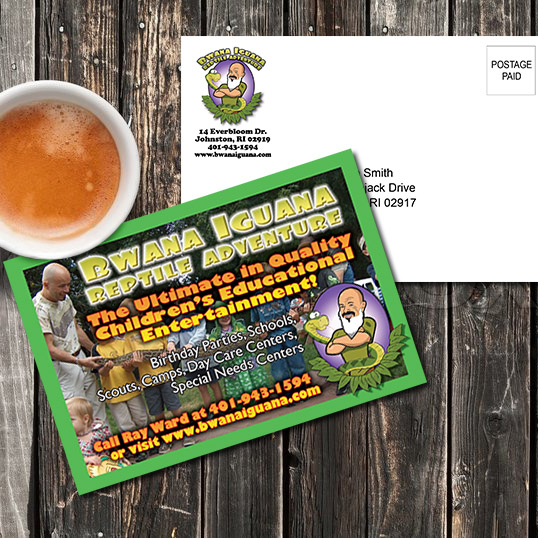 Ads, Banners, Flyers, etc.
Ulterior Graphics offers a variety of multimedia formats that can really benefit you. Which formats you may want will depend on your type of business. We can create and personalize ads for the internet, magazines, and newspapers, banners and signage for store fronts, flyers to give out at events, direct mail pieces, car magnets and clings, pens and coffee mugs, even mouse pads and candy bar wrappers. The possibilities are endless and if you can think it, we can do it.
Multimedia Designs starting @ $24 99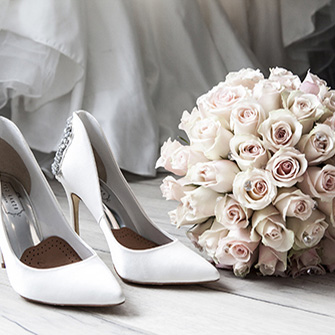 Invitations
Ulterior Graphics also caters to clients who are not business owners. If you are having an event such as a wedding or baby shower or even a birthday party, let your guests know with a customized invitation. We offer an array of designs from invitations, RSVP cards, menus, to table cards. We will create something special for your special day.
Invitations starting @ $24 99