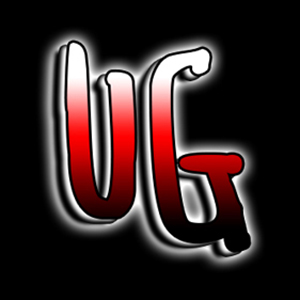 Why Ulterior Graphics?
In recent years there has been a lot of innovations in web design. There are websites out there that offer "do it yourself" website design and we agree they sure are nice and convenient. The problem is that these types of sites require you to pick from a list of pre-designed templates. What that means is, chances are, you will end up having the same website as another or even multiple businesses. Having worked in the advertising business for 8 years, Ulterior Graphics knows that a smart business owner wants to stand out from the crowd and be memorable. This is our philosophy at Ulterior Graphics; to go beyond what is obvious, to be different than the masses.
Our Process
Many times our clients aren't quite sure what services they may need or even where to begin. Ulterior Graphics understands this and will meet with you to help with these questions before you make any decisions or any work is started. We also understand that investing in these types of services can be a burden and that there may be concerns about the benefits of doing so. Ulterior Graphics will never pressure you to purchase services that you don't want or feel unnecessary. Once services are agreed upon, we will begin working on mockups for your approval. During this stage, we will rely on your feedback in creating the best solutions for you and will continue redesigning until you are satisfied with the results. Final print designs will be sent to you electronically (via email) in which you may request any file formats that you may need. If desired, Ulterior Graphics will send your final print designs to be printed and sent to your business or home and will typically just add the printshop fee to your invoice.
Background
Ulterior Graphics is a freelance graphic and web design company that was founded in 2002. We are a small business that caters to small businesses and provides an array of services. Dennis has over 15 years experience in graphic and web design as well as a computer science degree from Rhode Island College where he graduated at the top of his class.