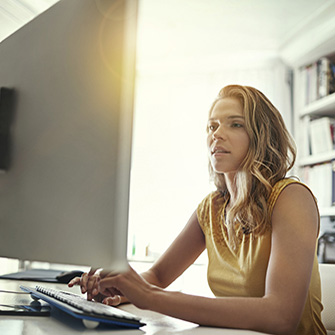 Web Design
In recent years there has been a lot of innovations in web design. There are websites out there that offer "do it yourself" website design and we agree they sure are nice and convenient. However, many business owners simply don't have the time to create their own website or don't want to deal with the hassle. There are also a lot of "free" website builders out there. Many of which are not really free because of the forced advertising placed on your pages. Another problem is that these types of sites require you to pick from a list of pre-designed templates. What that means is, chances are, you will end up having a similar website as another or even multiple businesses. Having worked in the advertising business for 8 years, Ulterior Graphics knows that a smart business owner wants to stand out from the crowd and be memorable. This is our philosophy at Ulterior Graphics; to go beyond what is obvious, to be different than the masses. Ulterior Graphics offers totally custom websites and maintenance plans at affordable prices.
Websites starting @ $499 99
Maintenance plans starting @ $99 99/year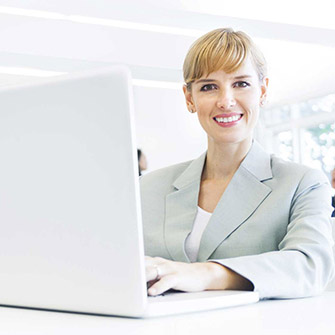 Email Templates
Why send a plain old text email to your customers? Ulterior Graphics offers customized email templates that stand out from the rest of the emails your customers may receive. We will update your template upon request or can instruct those who would like, how to update them for themselves. This is a great way to get your advertising directly to your customers or keep them up to date on any changes within your business in newsletter format. A custom email template adds that personal touch that lets your customers know your company is professional and caring by addressing them directly. Ulterior Graphics can also direct you to services that provide email address lists for potential new customers.
Email Templates starting @ $49 99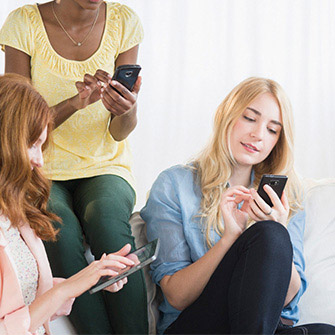 Social Media
These days social media is one of the best tools out there for getting your company known. Sites like FaceBook & Twitter have millions of subscribers of which are all potential customers for your business. Social media is the ultimate word of mouth messenger and can be very beneficial to a small business. Ulterior Graphics provides a social media plan to setup & maintain your company's social media pages. Our clients may also choose to update these pages themselves and forgo the maintenance plan for just a small setup fee. We will provide all the graphics needed in setting up your social media pages, which require particular formats and sizes. Typically you will want this service along with logo and web design so everything is branded and consistent.
Plans starting @ $99 99/year